GRAPHIC DESIGNING: A WHOLE NEW WORLD OF ANIMATION
Ever looked at those artistic digital and banner advertisements? Eye-grabbing website graphics are just so engaging. I am sure all of us remember those cartoon characters that we used to follow in our childhood. Whether it is Shizuka or Nobita, Tom or Jerry, Superman or power-puff girls, our childhood has been amazing because of these graphic designing applications.
But this is not it. Graphic designing is a wide field that encompasses various applications including posters, TV and entertainment industry, infographics, product labels, logos, website layouts, mobile apps, software interfaces, book covers, signs, business cards and much more. Graphic designing is a unique way of communicating certain ideas or messages through visuals. These visuals can be as simple as a business logo, or as complex as pages of web design.
ADVENT AND EXPANSION OF GRAPHIC DESIGNS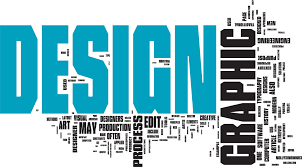 In the current situation, we are experiencing the fourth industrial revolution and digital transformation has taken over the market, graphic designing has become a necessity. Since many years, applications of graphic design were limited to identity formation like logos, publications (magazines, newspapers and books), animation print advertisements, posters, billboards, and product packages but with the advent of digitization, most of the businesses are investing in online marketing and services that empowers businesses to reach a larger target audience by gaining visibility across search engines and improving their website traffic and so the applications of graphics designing has extended to website graphics and elements along with full-fledged web design. This is why, understanding the basics of graphic designing is very important and its ever-so-growing scope is giving shelter to most of the budding technicians.
GRAPHIC DESIGNING IS A SKILL
To deliver thoughts and ideas in a creative way is indeed a skill. It is an art in which we implement problem-solving through the use of type and image. Graphic designing is also called Visual Communication or Communication Design due to overlapping skills involved. It is usually hard to express our thoughts and selling a product is considered as one of the toughest skills these days. But, with graphic designing, awareness and advertisement has become fun!

Figure 1 Process of Graphic designing Source: https://miro.medium.com/max/3600/1*71xHk–Zh_4GMkOfLYOBvQ.jpeg
Being a graphic designer is probably the coolest profession. You can create a whole new world of animations. Ever saw how our faces are converted into cartoons using snapchat filters and that too such real ones? Graphic designers belong to the creative world and often use various methods to create and combine words, symbols, and images to create a visual representation of ideas and messages.
The job of a graphic designer is to style the existing text images. Let say, a newspaper story begins with the journalists and photojournalists and then becomes the graphic designer's job to organize the page into a reasonable layout and determine if any other graphic elements should be required. Similarly, in a magazine article or advertisement, often the graphic designer collaborates with photographers for original pieces to be incorporated in the final designs.
Now of course, the mind is an important graphic design tool. Technology is one aspects nut creativity is the key to success for any graphic designer. Critical observation and imagination are required for rendering beautiful and engaging design layouts that are powerful enough to deliver the desired message. A designer's job is to "design" a simple collection of strings and images into a piece of artwork that can speak for itself.
GRAPHIC DESIGNING AS A NEW AVENUE FOR JOBS
Look around you! You see attractive visuals and fancy text everywhere including wrappers on candy bars to the logo on your favourite T-shirt. Graphics are everywhere sand we come across hundreds of them, without even realising that it is a piece of art. Great designers like Adrian Frutiger, Paul Rand, Alan Fletcher, David Carson, Saul Bass and Peter Saville took graphic design to a whole new level. Today, graphic design serves a crucial role in commerce, digital marketing, pop culture, and many aspects of modern society. Increasingly, graphic design and web design go hand-in-hand. As businesses are increasingly capturing engagement online, it is opening a whole new bundle of opportunities for "Business Developers", "Digital marketers", "Website Designers", "Graphic Designers", "Freelancers" and "Creative Marketers" to earn a living through their skills. Magazines newspapers, grocery stores, hospitals, institutions and all other businesses seek online presence for which graphic designers have a responsibility of creating the perfect identity, reputation and maintaining a consistent look and feel across various disciplines.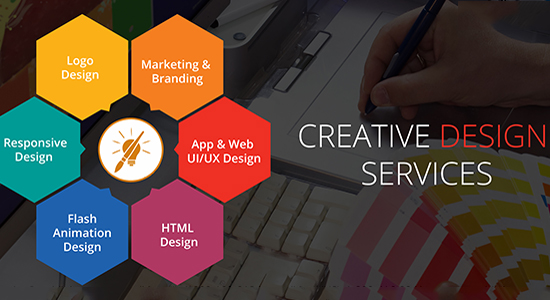 Figure 2 Creative design services of graphic designing Source: https://4.imimg.com/data4/WS/GR/MY-5216475/creative-design-500×500.jpg
In the present situation, Graphic design is not just pretty or for pretty's sake. It has a huge role to play in our personal and professional lives.
VARIOUS PLATFORMS FOR GRAPHIC DESIGNING
There are various software and tools available for we development, web design and graphic designing. Some of the platforms that you can use as a beginner include-
(1) Photoshop
This is the only name that we all must be aware of. Photoshop is an extremely powerful program for creating prints and patterns to be the best you can be in your design world. You can create authentic designs with this platform.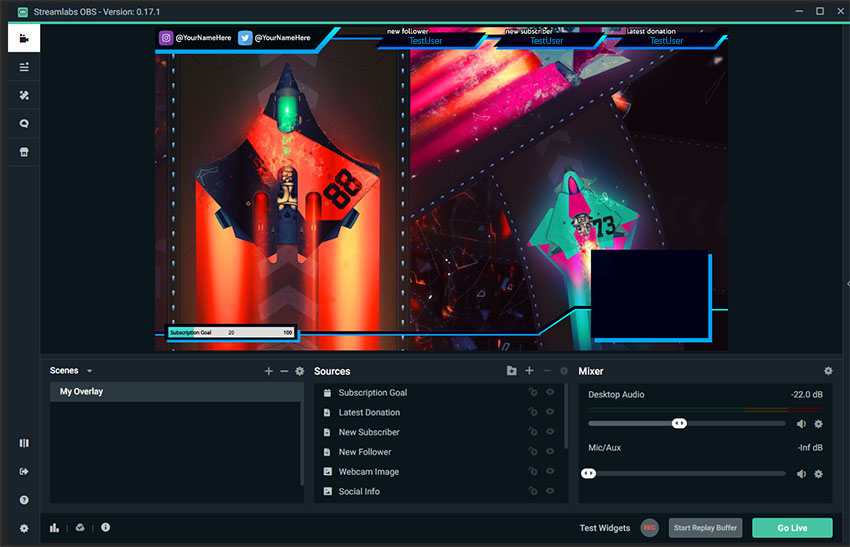 Figure 3 Photoshop Source: Google Images
(2) Illustrator
Adobe Illustrator offers 2D or 3D graphics manipulation to create many different types of digital products. This is the choicest platform as it offers many exciting features for designers like, faster document creation, great user experience, easier image cropping, variable fonts and much more.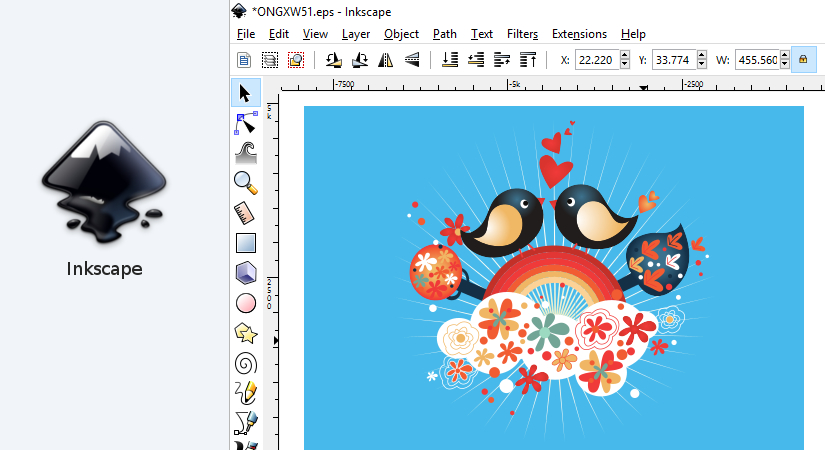 Figure 4 Illustrator Source: Google Images
(3) Corel Draw
Corel Draw is a professional graphic design software with vector illustration, layout, photo editing and design tools. It offers a wide range of opportunities to designers who want to practice precision designing.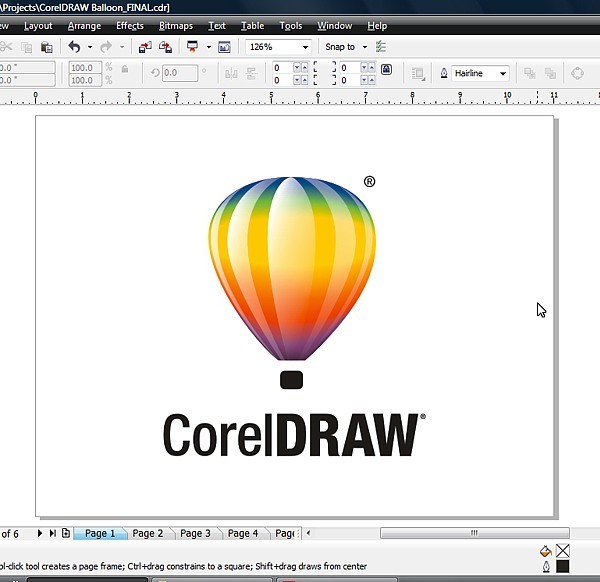 Figure 5 Coral Draw Source: Google Images
(4) Sublime
Sublime has its own speciality as it includes a minimalist coding editor that will let you focus completely on your code. It gives you the power to code and design! If you are working on websites, this will give your great power providing powerful shortcuts and tools to leap about a document, filter the file, and quickly make edits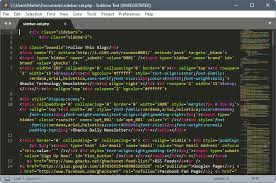 Figure 6 Sublime Source: Google Images
(5) Proof Hub
Proof Hub is a proofing tool that makes management and discussion regarding the design easy! It eliminates the game of emails, feedback and approvals and reduces the time consumed for the entire process.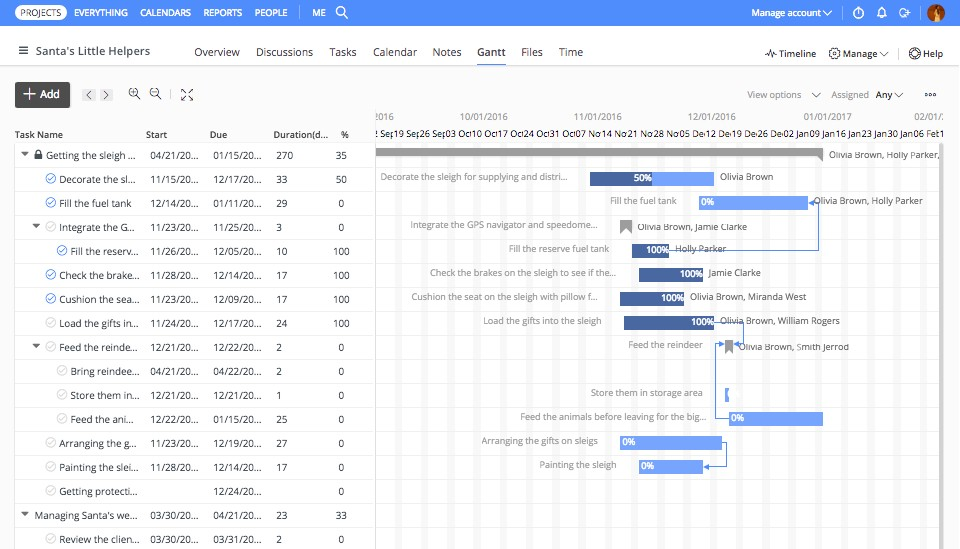 Figure 7 Proof Hub Source: Google Images
With an online proofing tool like ProofHub, you can make changes in your file instantly, add comments, highlight the flaws in the design while keeping everyone in loop. In a hassle-free manner.
(6) Cheetah 3D
Cheetah3D is your go to tool for 3D designs and animations. This tool simplifies 3D modelling for new and experienced users.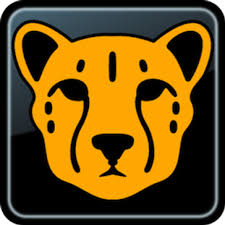 Figure 8 Cheetah 3D Source: Wikipedia
HOW TO BECOME A GRAPHIC DESIGNER
There are two things that you will need to be a graphic designer- Creativity and Technology. Though a professional degree does not necessarily overpower your natural skills but to be a professional graphic designer, it is good to undergo certain education process for better knowledge. Graphic designers usually need a bachelor's degree in graphic design or a related field. If you want to pursue a career in this field must demonstrate their creativity and originality through a professional portfolio that features their best designs. Some of the professional courses include studio art, principles of design, computerized design, commercial graphics production, printing techniques, and website design.
Such professional courses and skills help students to build a professional portfolio of their designs. For many artists, including graphic designers, developing a portfolio—a collection of completed works that demonstrates their styles and abilities—is essential because employers rely heavily on a designer's portfolio in deciding whether to hire the individual. Talking about the technology, graphic designers must keep up with new and updated computer graphics and design software, either on their own or through formal software training programs.
An initial experience is also very important for graphic designers to establish their command in their work and their name in the market. One can gain initial experience through internships that provide aspiring graphic designers an opportunity to work with designers and to experience the design process from concept to completion.
If you are an enthusiastic learner, you can undergo a certification programme available through software product vendors. The advantage of certification in graphic design software can demonstrate a level of competence and may provide a jobseeker with a competitive advantage. For example, you can learn all about graphic designing and related skills through online education platforms like Coursera, edX and InternShala.
Along with the various educational qualifications and processes, a professional is required to possess a certain skillset and behaviour to undertake the profession in a competent manner. While there are several qualities that a professional must exhibit to manage a professional set-up, some of the most important qualities for Graphic Designers include-
(1) Analytical skills
A graphic designer's job is to design his client's perspective in the most creative manner. For this, graphic designers must be able to look at their work from the point of view of their consumers to ensure they convey the client's desired message. This kind of a customised experience builds the reputation for a graphic designer as a professional.
(2) Communication skills
It is very important for a graphic designer o have excellent communication skills both, to understand the client perspective and deliver his/her message correctly. Graphic designers must communicate with clients, customers, and other designers to ensure that their designs accurately reflect the desired message and effectively express information.
(3) Time-management skills
Graphic designers often work on multiple projects at the same time but time management marks the success of a designer. As a graphic designer, you must be able to complete all the asked tasks before the deadline. This skill makes your life easier and your professional life successful.
(4) Technical Skills and software
Most graphic designers use specialized graphic design software to prepare their designs and you must have complete knowledge about the software that you use. You might use digital illustration, photo editing software, and layout software to create designs. Along with this, it is also important to have an updated version of the software that you prefer to use.
(5) Creativity
Graphic designers must be able to create designs that are appealing to clients and consumers. Whether it is a sketch or a digital poster/graphic/advertisement, it is very important to maintain the artistic attribute while delivering the message. Graphic designers must be able to think of new approaches and unique designs that convey a certain message on behalf of their clients. With practice, you might learn a variety of design elements to achieve artistic or decorative effects.
CONCLUSION
Graphic Design or Web Design is an emerging field. It is expected to grow even more as we progress towards digitization of every aspect of life.
Not just technology, But Graphic designing offers a wide range of applications. In the era of digital transformation and industrial revolution, we can expect more employability options and applications of this new technology across globe.
So, the next time you use snapchat filters or watch animations, always remember that you can be one of the creative minds behind the digital identity of various characters, businesses and ideas!