PILLARS OF NATION BUILDING: SAVE ENVIRONMENT MODELS
Planet care, today, is the most discussed issue across globe.
It is becoming a topic of discussion and concern for all the countries to reduce the harmful effects on the planet and to conserve the environment.
This time, I am bringing to you, maybe, a little unconventional but indeed a very important topic – SAVE ENVIRONEMNT INITIATIVES. We, as humans might pursue any profession or career in our future but one role that we all play in common is the role of humanity. We are different in terms of looks, choices, habits and interests but what makes us common is our love towards our planet and concern towards the current situation of nature.
It is sad that our earth is in a pitiable situation. The planet that has been giving all of us life is itself in danger today. We have been taking advantage of the abundant natural resources that nature had to offer us and the remaining luxury was created by "our intelligence".
But what about giving back to our motherland?
Today, we are experiencing climate change, global warming, natural calamities, pollution, scarcity of resources and changing patterns of seasons. It is high time that we realize that we are heading towards our end.
It is time that we realize our kinship and also focus on our duty of protecting our environment and practicing sustainable development. We are accountable for what's happening around. So, why not make it beautiful!
The Paris Agreement, Paris climate accord or Paris climate agreement is an agreement within the United Nations Framework Convention on Climate Change (UNFCCC) dealing with greenhouse gas emissions mitigation, adaptation and finance starting in the year 2020.It is becoming a topic of discussion and concern for all the countries to reduce the harmful effects on the planet and to conserve the environment. According to our observation Religion, Science & Technology and Education are considered as appropriate approaches for the accomplishment of Paris agreement.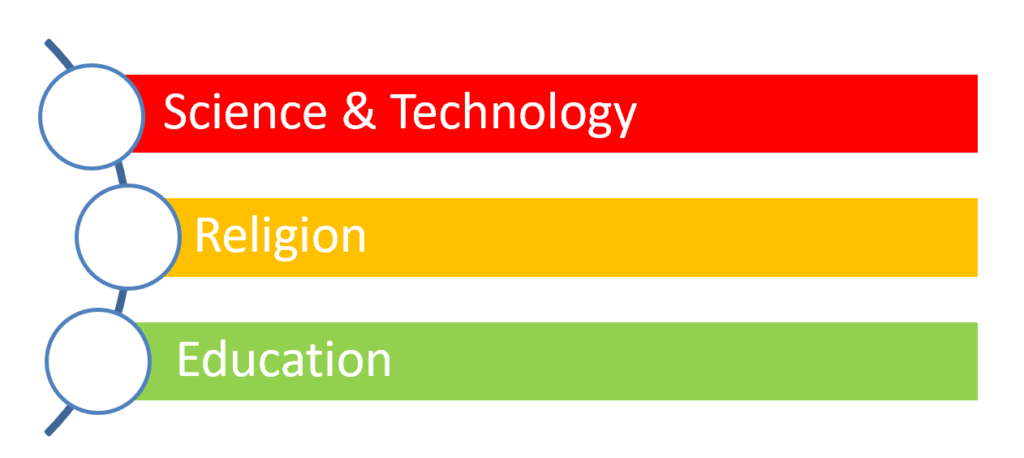 Figure 1 Keys for sustainable development Source: Author created the design
Nations are already working on various strategies to keep air, water and natural resources clean and protected for our coming generations. Green technologies, elective automobiles, green computing, renewable energy, solar energy, using bicycles and public transportation are a few to mention.

Figure 2 Pitiable condition of mother earth Source: Google Images
Religion provides guidelines for human conduct to large population of world. It provides values ethics, tradition, and language resulting into a specific culture. In other words, it is way of living. Role of religion in protecting our planet and helping society to accomplish Paris agreement is subject of great interest and you will observe this in the case studies presented in the text. This is not to regard any specific religion as environment friendly and others are as careless. But every religion does preach a message of oneness, humanity and ecological balance. In this race of development, we are forgetting that element of affection towards nature but some of us are doing an incredible job of protecting the ecosystem and balancing out our unfair treatment towards the nature. Regardless of the religious faith, as already mentioned, our common religion is humanity. And so, we are responsible for both, the good and bad in our surroundings. Through this text, we investigate the role and responsibility of 80 crore Indian youth in protecting our planet. Technocrats, researchers and budding engineers have one of the major responsibilities, which is to boost "sustainable development" through efficient and intelligent technologies wherever needed. The practices and processes need to be re-defined in innovative terms.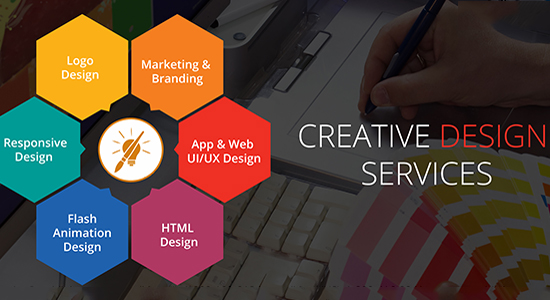 Figure 3 Youth is for environment conservation Source: https://fsyv2fdkkw2xd3knut4uab98-wpengine.netdna-ssl.com/wp-content/uploads/2019/05/youth_for_climate.jpg
Thought process of the young generation will play a significant role in future of the global society. Majority out of this population has undergone education at various levels in different domains. Their training through education is responsible for developing skills among them. Extent of technology used to carry out their work on the nature is also observed. Once again, this kind of text may not attract you all at once but it would be great if we explore and learn at least something from some of the great ideas and missions that are functional in our areas. All these selected organizations, working on Sikh philosophy belong to the Punjab state of India.
These four projects become very significant from the perspective of Paris Agreement in which the participating nations agreed to reduce the rise in temperature in the coming years.
All these organizations are working on nature, motivating people and increasing awareness among them regarding this crucial issue. The organizations show high level of cooperation among masses. This is very significant in improving trust among masses of society.
Nature is the blend of the 5 elements namely, AIR, WATER, FIRE, SPACE and LIGHT. These 5 elements are considered sacred and religion teaches us our responsibility towards these 5 elements of nature. Belief or faith in these 5 elements is sacred and hence, our life becomes as mission towards protecting the natural resources.
While there is so much chaos and the entire community is in danger because our future is blur and bleak as a sight of environmental degradation and its consequences, there are various social models which are already serving the purpose of human values and ethics. There are several models working to eradicate social evils and practice sustainable development goals with positivity and hope. The philosophies include ENVIRONMENT, HEALTH, EDUCATION, WOMEN EMPOWERMENT and HUMAN VALUES.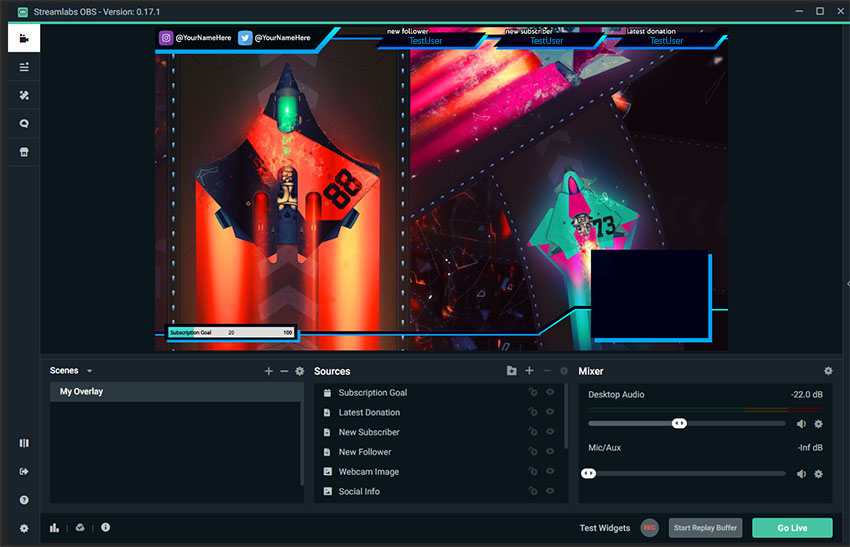 Figure 4 The elements of our sustainability Source: https://www.google.com/search?q=four+elements+-water%2C+fire%2C+air%2C+earth+piechart+&tbm=isch&ved=2ahUKEwiVwIj8u7LoAhWw5TgGHTGTDzoQ2-cCegQIABAA&oq=four+elements+-water%2C+fire%2C+air%2C+earth+piechart+&gs_l=img.3…8512.10424..10673…0.0..0.713.1873.0j4j2j6-1……0….1..gws-wiz-img.TfeqnIsq0oI&ei=rKZ5XpW6MLDL4-EPsaa-0AM&bih=730&biw=1517
We chose to understand the idea behind some of the incredible missions that have been started by aware and concerned citizens of our country and I strongly believe that these models are the pillars for a stronger future.
Here is a glimpse of the case studies on the selected organizations:
CASE STUDY (1)- ZERO BUDGET FARMING MODEL (AMRITSAR)
Pingalwara has started for silent and constructive revolution to save the environment; to regenerate farmer friendly micro-organism, to bring back soil fertility and productivity and to re-establish ecological balance.

Figure 5 Zero Budget farming in Punjab Source: https://www.tribuneindia.com/news/archive/nation/panel-constituted-to-study-zero-budget-natural-farming-method-801665
Pingalwara has set up its own zero budgets natural farm at Dheerkot near Jandiala, Amritsar and at village Bangawali in Distt. Sangrur. In this farm, cultivation is done without resorting to any type of chemical fertilizers or pesticides. Pingalwara truly believes and preaches against the extensive use of chemical fertilizers and pesticides in farming which have totally destroyed the fertiliity and productivity of soil and has been a cause of dreaded diseases like cancer, organ deformity, mental retardation and female fetal loss. Also, extensive use of these fertilizers and pesticides has adverse effects on reproductive healthy. This motivated this model to reality.
Bhagat Puran Singh, the founder and thought behind the plan, truly believed in the famous verses of holy Sikh scripture, Sri Guru Granth Sahib, 'Pawan Guru Pani Pita, Mata Dharat Mahat'(air is guru, water is father and soil is mother). The belief of Bhagat Puran Singh can be seen in practical shape of Bhagat Puran Singh Natural farm of Pingalwara. The production in these farms has doubled after adopting the zero-budget technique (no chemical but only natural farming)
The activation has proved to be healthier for the soil, more eco-friendly, less expensive and most of all less toxic to ground water, resulting in saving environment and humanity from dreadful diseases.
Aim: –
Shelter less, sick and needy to be given better living conditions. At present, Pingalwara has 7 branches in Chandigarh, Sangrur, Jalandhar, Goindwal, Mananwala and Pandori Waraich, addition to the head office and main branch in Amritsar. In all the branches, there are 1700 inmates.
In addition to working after these inmates, Pingalwara is running 5 schools, 2 dental clinics and an ultrasound centre, an eye clinic, a physiotherapy centre, a sewing and stitching centre. All these services and facilities are provided free of cost.
Pingalwara has developed its own nursery. Where sapling is provided to public free of cost. It is also running two agricultural farms and provides training to farmers regarding the technique used.
CASE STUDY (2) – SANT BABA BALBIR SINGH (SEECHEWAL MODEL)
Today the historic river bed of kali Bein, a tributary of BEAS River which flows through Punjab. Esteeming with life and it is delight to watch. But it wasn't the same before; the river was once highly polluted and was dying.
Till one-man Sant Baba Balbir Singh Seechewal, took it upon himself to clean the river.
In 2000, The Seechewal Baba, also known as "ECO Baba", along with a few sewadars, decided to take things into his own hands.

Figure 6 Seechewal model is an inspiration Source: https://www.tribuneindia.com/news/archive/jalandhar/seechewal-model-can-check-groundwater-depletion-expert-194350
Not only did they clean it up and rejuvenate some parts of the river which had been dry for many years, but the team also worked hard to beautify the banks of river by planting trees. Seechewal also realized a need of a proper sewage system to control future pollution of the river and hence rose to the occasion once again and mobilized his followers to design an indigenously developed sewerage system.
The treated sewage water was used to irrigate agriculture fields. The system came to be known as Seechewal model.
Seechewal along with his team also made sure that the people around the area were made aware of the ill-effects of dumping waste in water. He has also been involved in setting up Schools, technical Centers and Degree College, and also Works towards eradicating poverty, ignorance, superstition and all societies against Woman.
The crusader for environment, Sant Seechewal established a plant nursery at Seechewal Sultanpur Lodhi where 1 Lakh plants are distributed annually free of cost to the people.
Environmentalist Sant baba Balbir Singh Seechewal was Conferred Padma Shri on the evening of 68th republic day of India, for his untiring efforts in the field of service for the nature.
Future goals
In fact, his work has become a role model for the ongoing Ganga rejuvenation Project under which the 2500 km long river would be cleaned using his model itself. The central Government has approached Sant Seechewal for implementation of his model in cleaning of Ganga and is fixed. Dr. APJ Abdul Kalam mentioned his efforts at many platforms internationally and is proved right when he says that every state of India needs a Sant Seechewal.
CASE STUDY (3)- BABA SEWA SINGH (KHADOOR SAHIB)
Baba Sewa Singh is a social worker and environmentalist, involved in the restoration & maintenance of the historic Gurdwaras in Khadoor Sahib. Baba Sewa Singh is a recipient of The Guru Gobind Singh Foundation Sewa award in 2004. The Government of India honored him in 2010, with the fourth highest civilian award of Padma Shri.
Not only the maintenance of the historic Gurdwaras, but he has also taken upon himself the task of nurturing the nature by planting trees across the country.
He shares the credit of the noble work with the Sikh devotees and volunteers of the project.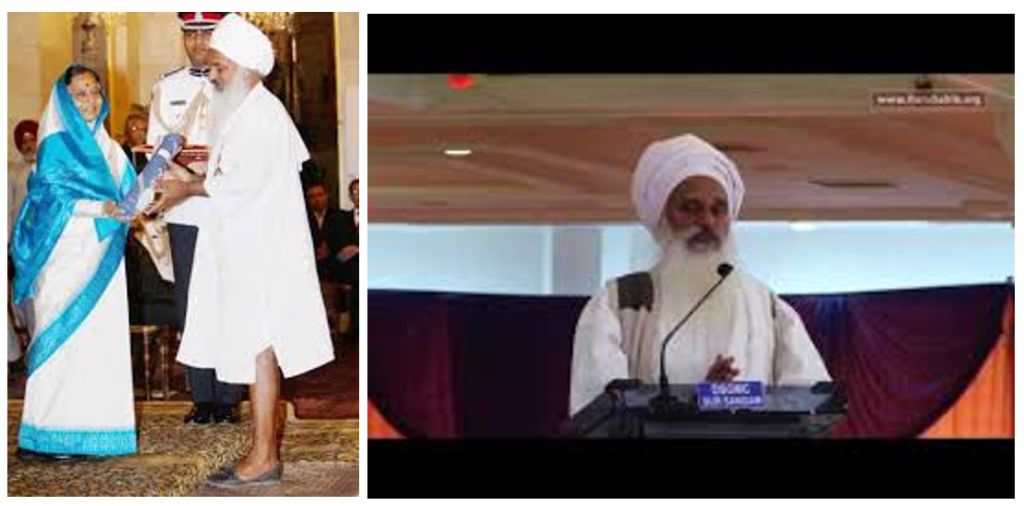 Figure 7 Baba Sewa Singh ji receiving the Padma Shri Award for his remarkable service Source: https://photogallery.indiatimes.com/news/india/padma-awards-2010/Padma-Shri-award-to-Dogri-literature-scholar-Jitendra-Udhampuri/articleshow/5749574.cms
Together, the organization has already covered 250kms of area, including, Gwalior, Jaipur, Kartarpur, Dera baba Nanak and Khadoor Sahib. Plantation like Neem and Peepal trees is done.
He is also working for protecting the trees and plants (having fruits and medicinal properties) from extinction.
CASE STUDY (4)- NANHI CHHAAN FOUNDATION
Nanhi Chhaan is a non-profitable Organization which was set up with the objective to encounter 3 major problems i.e.
1) Working on adverse Gender ratio.
2) Preservation and Protection of Environment.
3) To promote Secularism.
The Name "Nanhi Chaan'' is a blend of two Punjabi words Nanhi (endearingly referred for little girls) and chhan (Shade of trees). So, the name of the organization is quite significant to showcase its objectives.

Figure 8 Nanhi Chhaan has given life to many children Source: https://www.nanhichhaan.com/
This noble Project was launched on august 27, 2008 from the Golden Temple (Amritsar sahib). Sooner this movement has made ground for itself in around 9 different States of the Country.
In Just five years of its beginning, over 11 lac saplings of different breeds have been distributed all over the India.
This Project is aiming to restore the much-needed balance which has been adversely exacerbated by the human by spoiling the environment. The project is Sensitizing the Society towards its responsibility for environment and gender equality by promoting the long which states that-
''For the Girls and woman in your lives, plant a Sampling. Plant a sampling for your Daughter. Your Sister, your wife, your grandmother……"
As the project is being encouraged by the apex Sikh Association i.e. SGPC, they have made appreciable efforts by distributing sampling as Prasad (Guru's Blessing) this "Nanhi Chhaan" Organization is encouraging partnerships across the globe to bring together all those who are willing to save environment by encouraging the girls and woman rights.
All these models visualize themselves as the partners in national and global campaign to restore compassion in our community and essence of our nature. The models, the government, aware civil society, corporate sector and "dutiful" technocrats can together bring a change and give back to the nature, who has always given us resources for survival.
OBSERVATIONS
The models are complete but most people aren't aware of such initiatives that have been taken to protect the mother earth.
Though the ideas are excellent yet technical advancements can make the processes far more efficient and can fuel the growth of such thoughtful intentions.
Technical education will help people actually make a change at a larger level. Rejuvenation of agricultural land and other natural resources is only possible when right equipment and optimized techniques are implemented in the practices.
CONCLUSION & PROPOSAL
The social organizations have been started with a noble ambition of making this world a better place to live. If the youth connects with the mission and contribute their part in this process of attaining "sustainable development", we will definitely achieve the desired results without putting our natural assets on stake. As an engineer, my idea would be to popularize these models as examples for building a virtually connected community of youth leaders who wish to propagate and practice the idea of environment conservation. An app or a social networking page which connects such thoughtful individuals will help us replicate such models in all the villages, towns and cities and eventually the entire country. This way we can use the emerging technologies and digital platforms for a humanitarian cause.
It is high time that we study more and more ideas that promote ecological balance, environment protection, natural resource protection and substituting by use of non-conventional energy sources and resource conservation. Only if we explore such models, we would be motivated to install them at different places or to think of more such innovative models that can save environment from further damage and rejuvenate our land, water and air.
Think, read and practice! The future is in your hands, so make it as jubilant as your spirits!