WHAT DOES GLOBAL Wi-Fi NETWORK LOOK LIKE?
INTRODUCTION
The Internet has become a crucial part of our lives ever since its introduction. Today, we live on the internet. Initially, the internet came to us as a source of information and eventually, it evolved as an integral part of our lives' important aspects from essential needs to e-commerce whether it is education or employment and even for socializing.
Akin to this is the availability, speed and high rates of internet packs from all the network providers. In the era predominantly run by "airtel" and "Idea", "Jio" came as a game-changer both in terms of the internet and the economy. Providing high-speed internet at affordable mobile tariffs made Jio the winner in the potential Indian market. And soon after the advent of 4G telecommunication networks, the unlimited and fast internet facility attracted so many people towards being active internet users, some of whom were initially unaware of the power of the internet and hesitant of using mobile devices.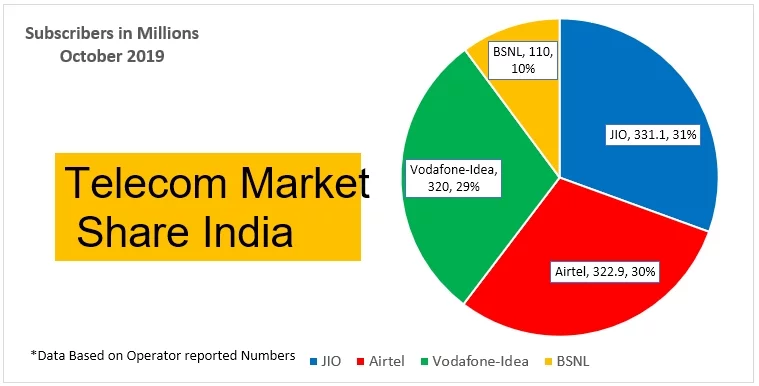 Figure 1 Indian telecommunication operators in the market Source: https://candytech.in/wp-content/uploads/2019/12/Telecom-Market-Share-Oct19.jpg
Jio brought to us the luxury life and consolidated the "Digital India" campaign of our government. Indeed, free and fast speed internet gives us exceptional satisfaction and comfort. Jio also launched its phone, which offered equally goof internet access and speed in a keypad phone. This made mobile phones with active internet connection known to each one of those who didn't own one. All the other telecom companies were stunned by the increasing popularity and customer base of Jio and they were planning strategies to turn tables again.
Long story short, eventually, there was a hike in the mobile internet tariffs and yet again all the telecom companies including the phone companies are making efforts to save their customers by providing great deals on plans and by what I love calling, the "exaggerated" marketing (hahaa…I mean, the extravagant and sometimes impractical advertisements created to attract the attention and loyalty of viewers towards their brand)!
Nonetheless, the need of the hour is to create resources that complement our lifestyle/ trends and is reliable in terms of quality of service and investment. Of course, if something is developed for the convenience of mankind then it must certainly serve mankind in the best way with an added quality of being pocket friendly. So, we had to think of alternative options and practices that could make our lives easier.
INTERESTING HISTORY OF TELECOMMUNICATION NETWORKS & INTERNET IN INDIA
As a child, I always used to think of how the internet came? Being a 90s kid, I was never acquainted with a mobile phone all my childhood. I still remember I witnessed the first-ever mobile phone at the age of maybe, 10 when my dad got the Nokia 1100 keypad phone at home. We thought this was the best invention to date and nothing could supersede this.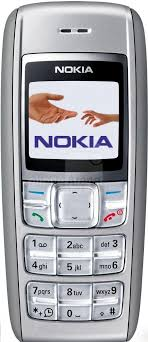 Figure 2 Remember this phone? It was a childhood fantasy for the 90s kids Source: https://image3.mouthshut.com/images/imagesp/925052634s.jpg
And here we are today, we smart phones getting old every day because of "new" smartphones with exclusive features and designs. Wow! Let's just take a moment and appreciate this extensive growth of telecommunication in our country.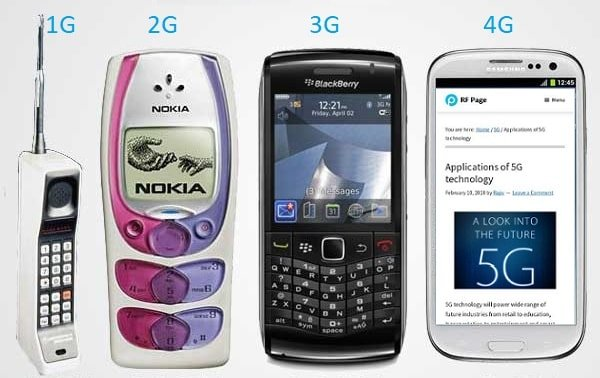 Figure 3 Evolution of telecommunication technologies or devices Sources: https://rfpage.com/wp-content/uploads/2018/05/1G-to-4G-Evolution.jpg
But imagine if I told you that there will soon be a technology that offers free global internet access? High speed, rich in quality and inexpensive internet anytime anywhere!
Isn't that cool?
And let me tell you, this isn't just thought now. Several companies have been working on this dream for many years now and we can expect to live this dream very soon.
GLOBAL INTERNET ACCESS TECHNOLOGY THROUGH SATELLITES
It all began when China proposed the first-ever "free satellite internet worldwide". LinkSure Networks is an official global mobile internet company founded in Shanghai in 2013 and is also the one who took initiative in the satellite launch dedicated to the project. The first satellite launch was scheduled in 2020 and there would be a constellation of around 272 satellites offering global internet access to people. This network is called the LinkSure Swarm Constellation System headed by LinkSure- 1 satellite, which according to many sources was supposedly proposed to be launched in 2019 post which other satellites were to be launched in the proceeding years.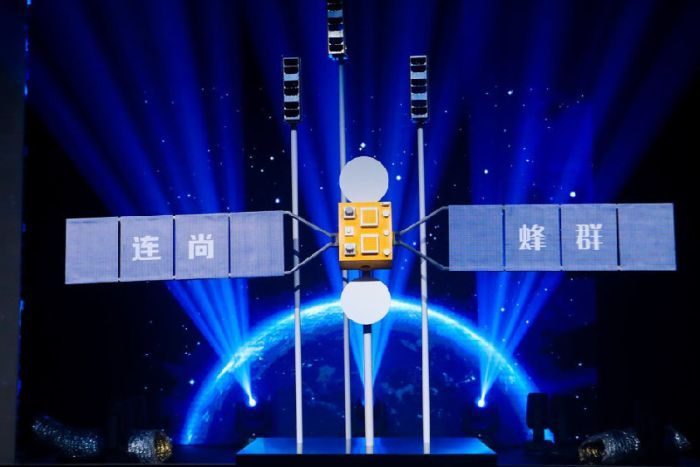 Figure 4 Launch of LinkSure-1 satellite of the LinkSure project Source: https://spacewatch.global/wp-content/uploads/2018/12/10569080-3×2-700×467.jpg
This process would be completed in 2026 when a total of 272 satellites would be launched, making a constellation through which internet access would be provided across the globe.
Know more about this amazing project by clicking on the following link- https://www.youtube.com/watch?v=Td0eADcgzWQ
WHY GLOBAL ACCESS & HOW SATELLITES ARE AN ALTERNATIVE?
How do these satellites work and why is this considered an alternative for the conventional telecommunication networks?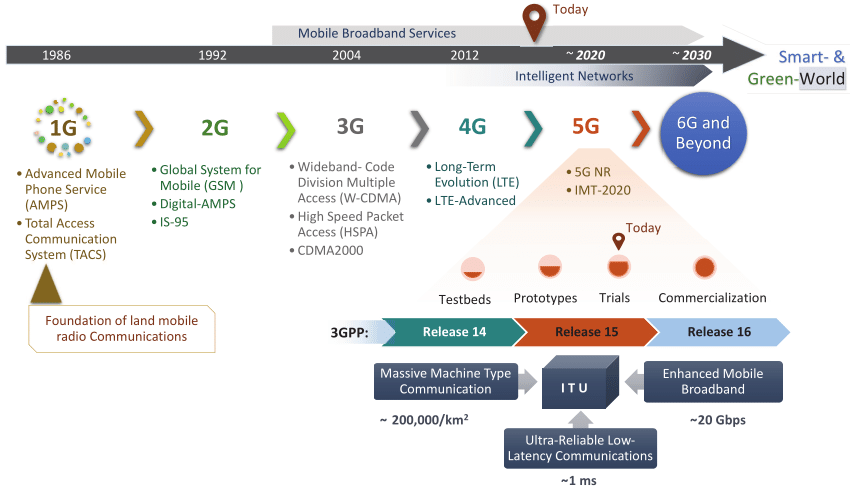 Figure 5 Evolution of telecommunication technologies and related aspects Sources: https://www.researchgate.net/profile/Dr_Junaid_Nawaz_Syed/publication/332219159/figure/fig4/AS:751939017007105@1556287640861/Evolution-of-land-mobile-radio-communication-networks-across-several-generations.png
Of course, these satellites will function like most satellite communication devices function.
Well, telecommunication has been performing well in providing reasonable internet access to major parts of the globe. We cannot deny this fact also because most countries or better-called superpowers have grown all through these years by using the telecommunication networks. We began from a phone call as expensive as several bucks per minute and have reached a position where we can actually enable Wi-Fi calling in our phones and talk for hours together. From calling with low-speed 2G to Wi-Fi calling and 4G internet, it has been a long journey. Today, video calling doesn't cost much and with just a recharge of about 400-500 rupees every 3 months, we can easily access 1.5 GB 4G mobile internet, free calling and text messages per day.
Telecommunication networks and service providers didn't appear just by a clap, it took several years and efforts of researchers, professionals and authorities for deriving bandwidth concepts, different ranges in the spectra, allotment of the spectrum, developing protocols and network architectures and finally designing the routes and maps for the network. And yes, all of the hard work was worth it and we have been witnessing the unbelievable growth since then. But what about those parts of the world which conventional telecommunication networks couldn't cover. Telecommunication networks couldn't be completely installed in some regions due to the complexity of geomorphology of our planet and sadly, people in these areas cannot even access the internet in such regions let alone browsing the internet and acing the "digital" game.
IS LINKSURE ONLY WORKING FOR THIS?
The thought that billions of people across the globe would still not be connected with the internet motivated China's LinkSure and other popular companies like Google, Telesat, SpaceX and OneWeb to launch plans for the use of satellites to provide free internet access. These companies have dedicated plans for removing digital inequalities in various countries and wholly across the globe. Apart from this, Elon Musk's SpaceX proposed a similar venture and is all set to operate a network of 4,425 satellites offering high-speed, global internet coverage. Only in 2018, Elon Musk's most recent Falcon 9 rocket launch was the highlight across the globe as it was the beginning of an audacious plan of global internet access. According to a report by Big Think, the rocket had Spain's latest Earth observational satellite and SpaceX's first two satellites of the 12,000 satellite constellations onboard and it was a "mission successful". These two satellites were officially known as Microsat-2a and Microsat-2b and were nicknamed "Tin Tin A" and "Tin Tin B".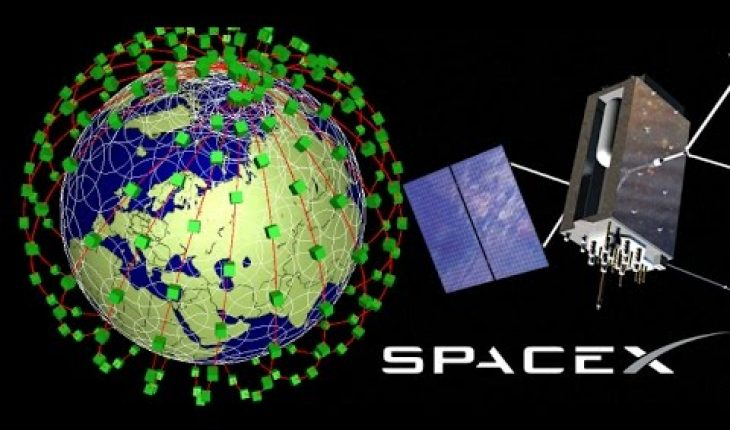 Figure 6 SpaceX project is large scale global internet access through satellite Source: https://www.nextbigfuture.com/wp-content/uploads/2018/02/1953a67d1e196cbe21a154c8d06295e8-730×430.jpg
So far, the plan is to shoot these satellites up into the orbit where they will be synchronized such that they direct internet connectivity towards Earth-based antennas in a microwave communication fashion (obviously by the use of microwaves/ microwave frequency). These earth-based antennas are responsible for offering active internet connection to people across the globe, even in the remote areas.
You must visit this link and explore more about this interesting project-
CREATIVE ALTERNATIVE APPROACHES TO FREE GLOBAL INTERNET ACCESS
Some other initiatives with a noble approach to offer worldwide internet access free of cost to especially, to the people who do not have access to it include:
(1) Google X's Project Loon
The satellite constellation is a very complex and expensive process that requires specialized infrastructure for implementation which is why Google has thought of something more creative and comparatively easier to implement- PROJECT LOON.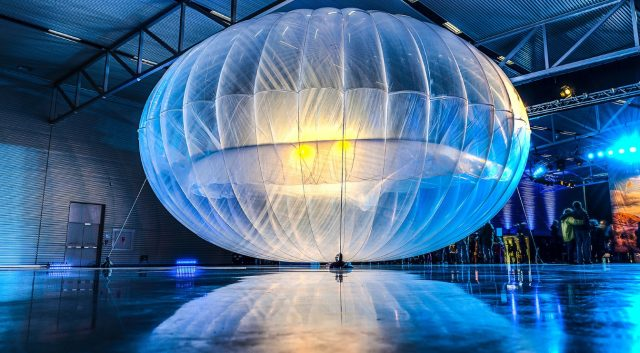 Figure 7 Google's Project Loon Source: https://www.extremetech.com/wp-content/uploads/2017/10/Project-Loon-Feature-640×353.jpg
Through this project, Google is planning to set up a series of solar-powered hot air balloons, better known as Loon balloons in the upper atmosphere i.e., stratosphere, about 20kms above the commercial air traffic. These hot air balloons will direct the internet signals through antennae to the network stations of different telecom companies, on earth's surface.
Do click on the link to know more interesting details about the project- https://www.youtube.com/watch?v=OFGW2sZsUiQ
Sounds so creative and those hot air balloons would look so pretty up in the atmosphere!
(2) Facebook's Drone Squadron
When Google made a mark with Project Loon, how could Facebook not come up with something interesting!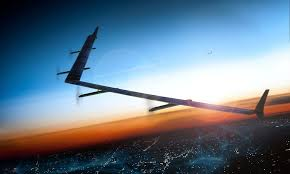 Figure 8 Facebook's drone squadron Source: https://assets.rebelmouse.io/eyJhbGciOiJIUzI1NiIsInR5cCI6IkpXVCJ9.eyJpbWFnZSI6Imh0dHBzOi8vYXNzZXRzLnJibC5tcy8xODQxMTIzOS9vcmlnaW4uanBnIiwiZXhwaXJlc19hdCI6MTY0NDI1NDI3OH0.kokYrEwNAzWSYSfzM10p-slmtZ1TjpVs2shm9Ys1yQI/img.jpg?width=980
Instead of using satellites or even hot air balloons, Facebook planned to launch a fleet of solar-powered drones, Aquila being the first-ever prototype. Each of such drones is expected to cover an area of 60 miles in diameter at an altitude of above 18.2 km above the surface. The drones are designed for efficient power utilization with long life while transmitting Wi-Fi beams using laser communication and millimeter-wave systems.
Know more about this achievement by clicking on the link- https://www.youtube.com/watch?v=TDryoSZwbD4
WHERE DO WE STAND?
This is a little funny but that's what I got when I searched about the free global internet access services/projects by India: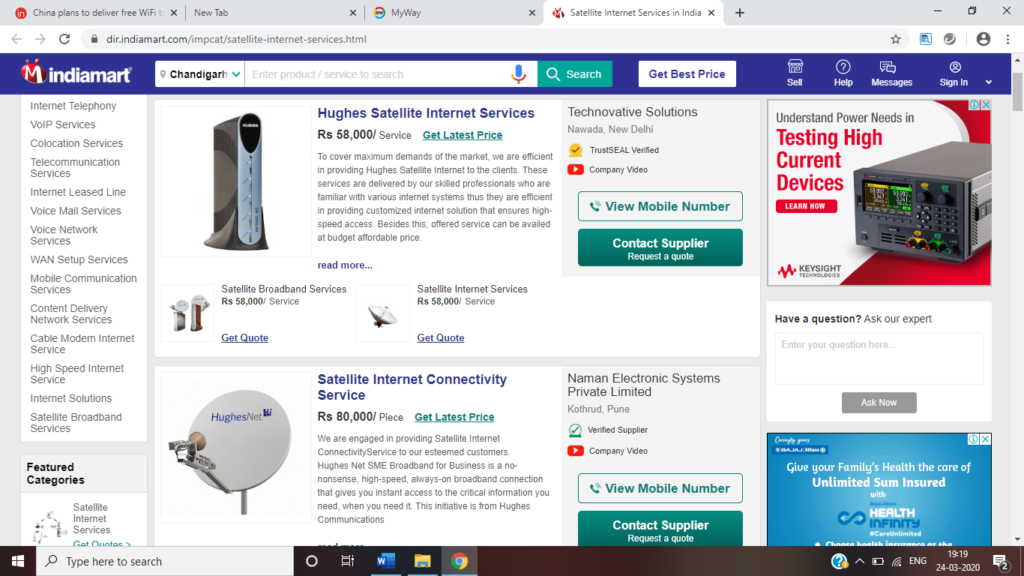 Figure 9 Indian on "free global internet access", You can try this by clicking on https://dir.indiamart.com/impcat/satellite-internet-services.html
Jokes apart, what we waiting for! Several sections of our society do not have equal internet access. They are lacking behind because they are facing "internet inequality" and we must be ready for this challenge.
CONCLUSION
Several companies have been working for a common goal to achieve free global internet access especially for those people and regions, which aren't covered by the conventional telecommunication networks. Though their goal is the same all the companies have introduced unique and creative approaches to make the dream of "free global internet access" or "global Wi-Fi" a reality!
This gives us a way to look for more such inventions and cultivate authentic ideas that can make a difference. Just a word of motivation, the test kit of COVID-19 (a pandemic that our generation across the globe has been witnessing) was first created in China. An equally functional and relatively cheaper alternate- INDIAN VERSION OF THE TEST KIT has been created by IIT Delhi, which makes for a huge appreciation for the intellectual and creative abilities of Indians. I could have quoted many other examples, but this the most recent and relevant one that we can all relate to. So, we have the potential and time to make a difference and we must not waste this chance.
It doesn't necessarily have to be the second SpaceX project but it can even be a small initiative depicting your authentic thought/ concern for the rejuvenation of India and eventually the world.